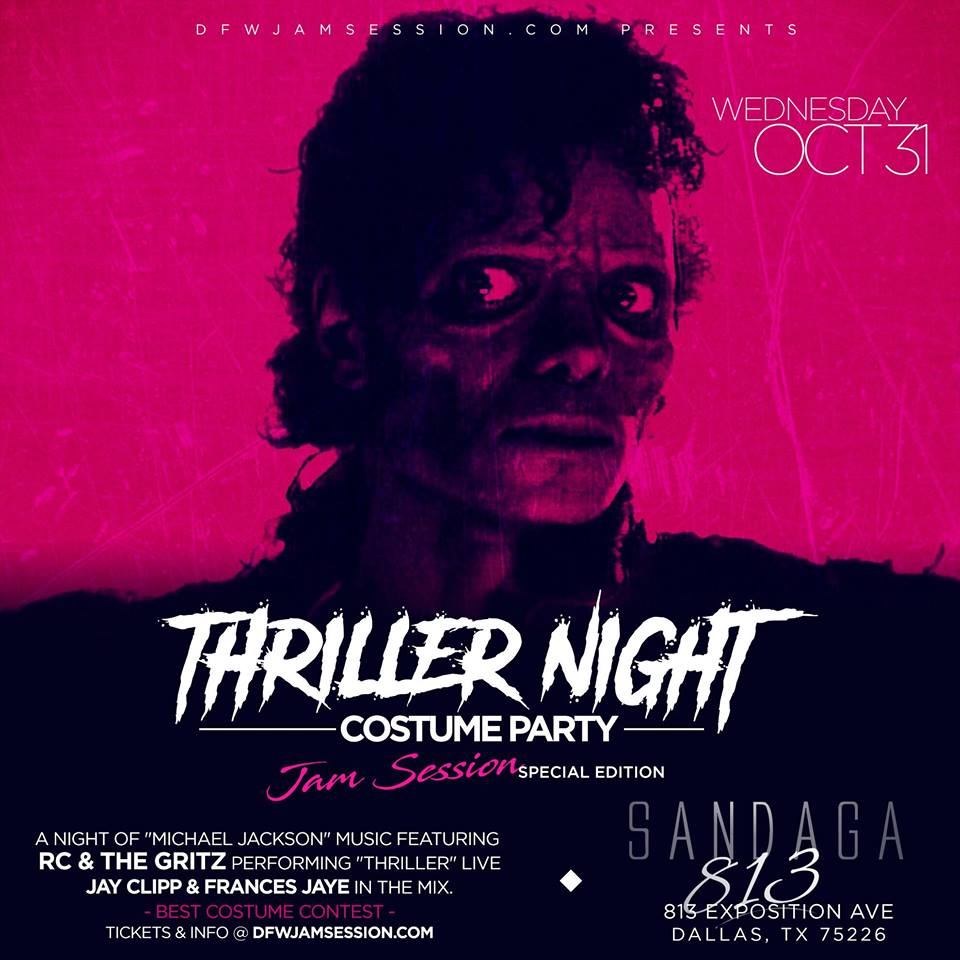 RC & THE GRITZ + DFWJAMSESSION.COM PRESENTS
THRILLER NIGHT ( COSTUME PARTY )
*Special Edition Jam Session on Halloween Night
A Night of "Michael Jackson" Music
Featuring "RC & The Gritz" performing The "THRILLER" Album Live
Jay Clipp & Frances Jaye in the mix.
(Best Costume Contest)
(SANDAGA)
813 Exposition, Dallas, TX
Doors @9PM..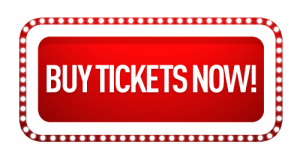 This event centers around the honoring of one of the most eclectic and innovative artists to date,Specials live Performance of Mj's catolog of music by Rc & The Gritz. Don't miss an unforgettable evening of non-stop soul music celebrating 1 of music's biggest icons.